Amazing Ranches for Sale in Wyoming, New Mexico & Arizona
Your backyard just got a lot bigger.
The Brooks family of companies has over 50 years of experience in finding, developing and selling large parcels of land.
Have Your Own Space to do the Things You Love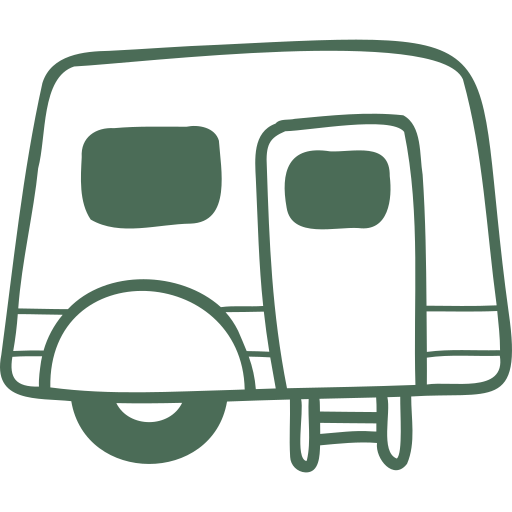 Camping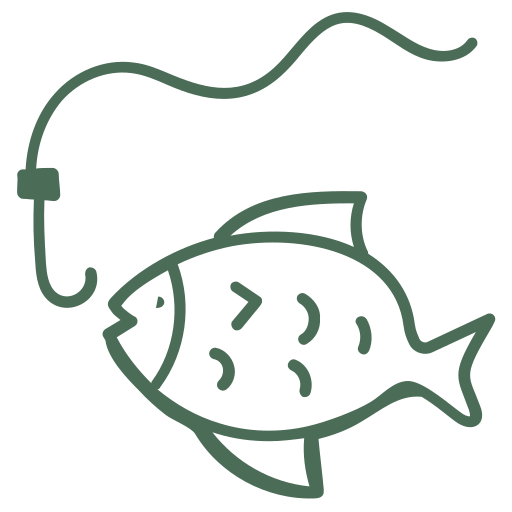 Fishing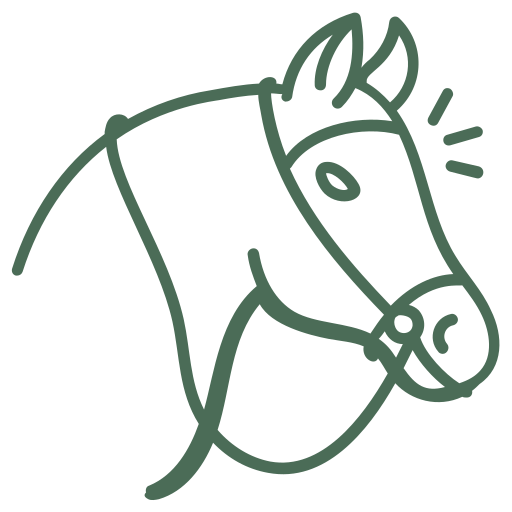 Horseback Riding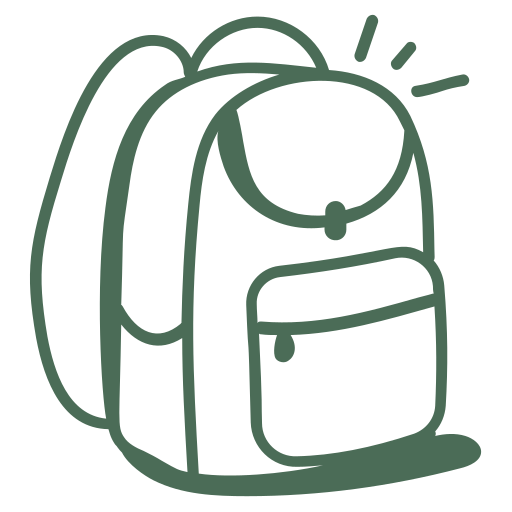 Hiking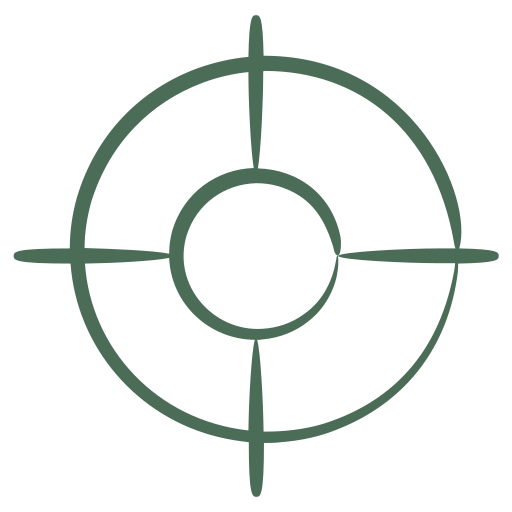 Hunting
Whether you're building a home or a vacation getaway, our ranches can make those dreams come true.
At the Brooks Companies, we are proud of our reputation and the integrity of our ranch developments. Our past customers are our best referrals. Folks come back time and time again to purchase land in our unique ranch developments of residential, recreational and investment properties.
Affordable, 'no qualifying' financing & free title insurance.
We are known for providing our customers the necessary information for them to make an informed decision about buying land. Our buyers are provided, at no cost, Title Insurance insuring them title to their property. Brooks is unique in that it offers "no qualifying" financing for up to 90% of the purchase price.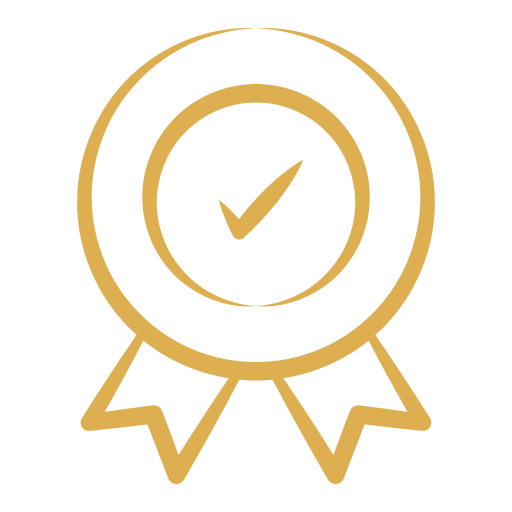 100% Money Back Guarantee
Within 90 days, if you can find a better land buy & financing anywhere and you elect to purchase and close escrow on that property, we will gladly give you your money back!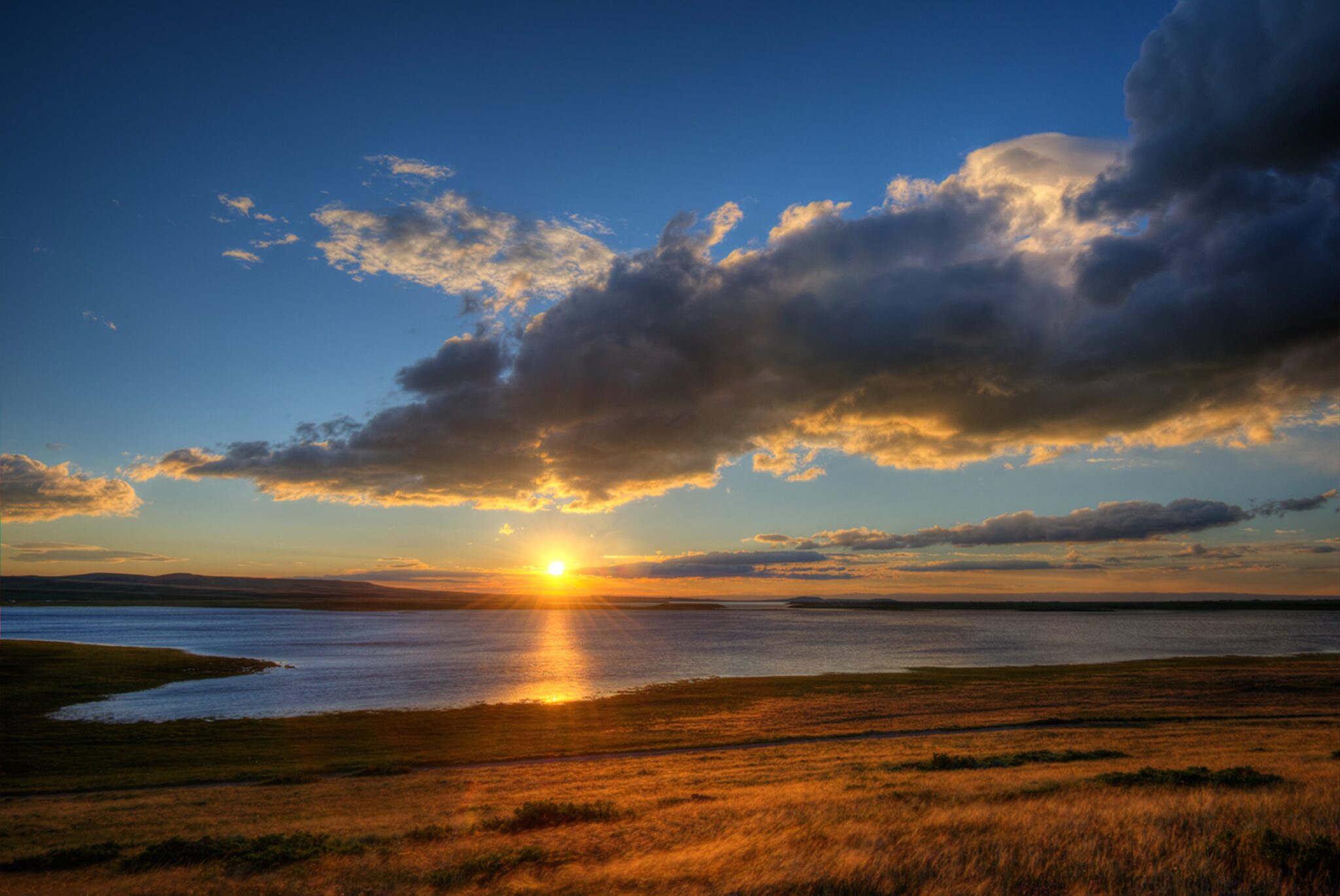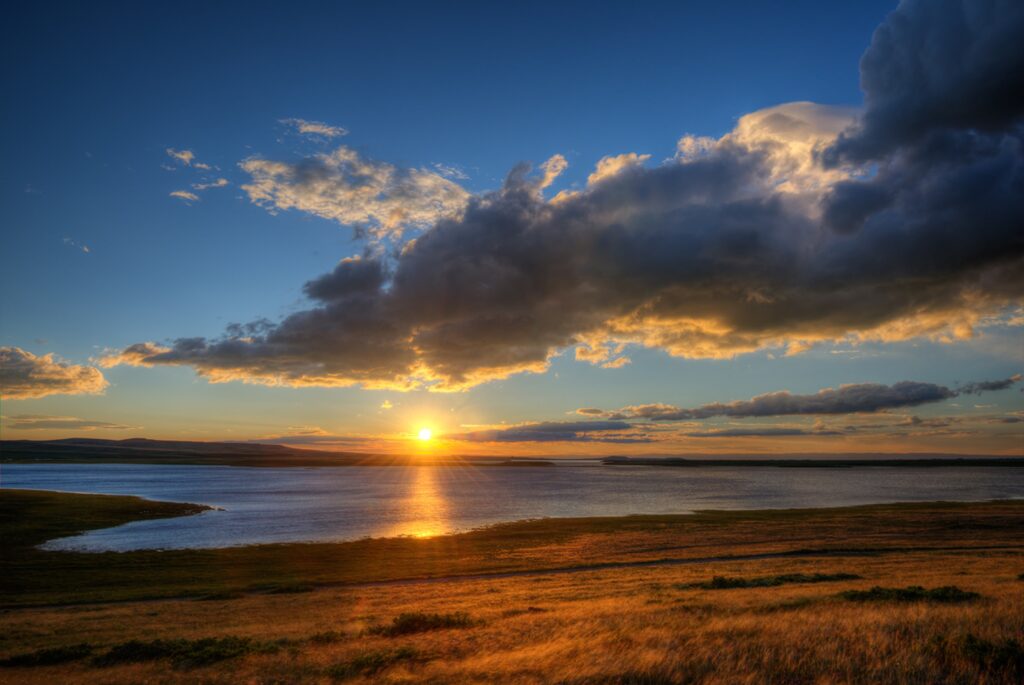 September 13, 2022
In a recent post we discussed what to look for in a horse property. Once you've chosen the location, whether it's one of the picturesque…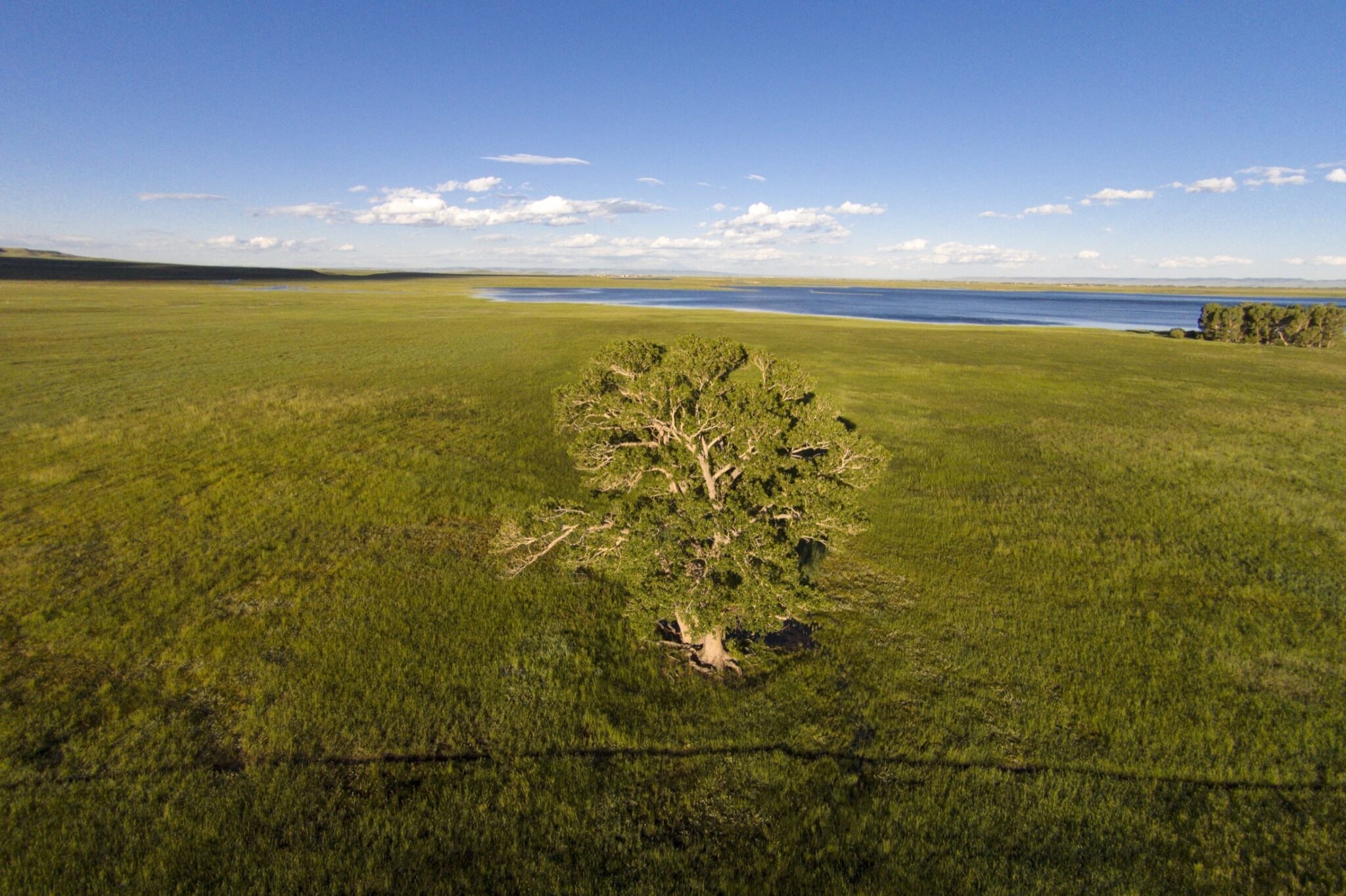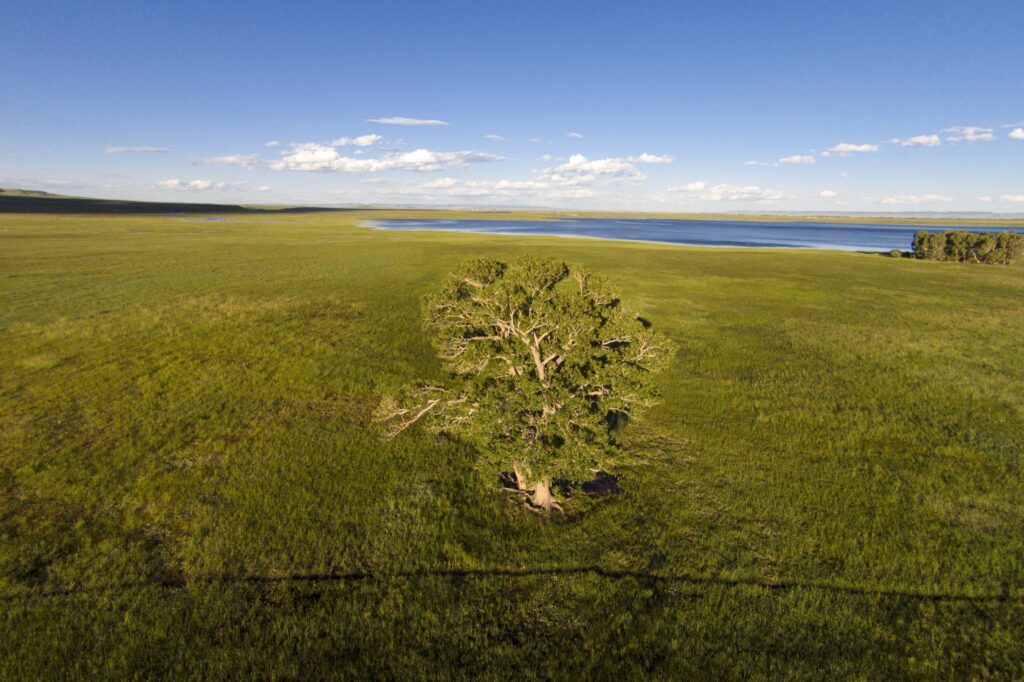 September 13, 2022
You've worked hard. You've raised a beautiful family and you're ready to spend time doing the things you truly love. And as someone who's had…