Welcome to The Brooks Companies
One of the nation's most trusted and successful real estate developers.
Since 1969, the Brooks name has been synonymous with the development and marketing of large ranch properties throughout the western United States. Headquartered in Scottsdale, Arizona, our companies are comprised of several distinguished subsidiaries including Brooks Realty & Advisory Group, Brooks Realty & Advisory Group of Wyoming, Ben Brooks New Mexico, Ben Brooks & Associates and Brooks-Clark & Associates.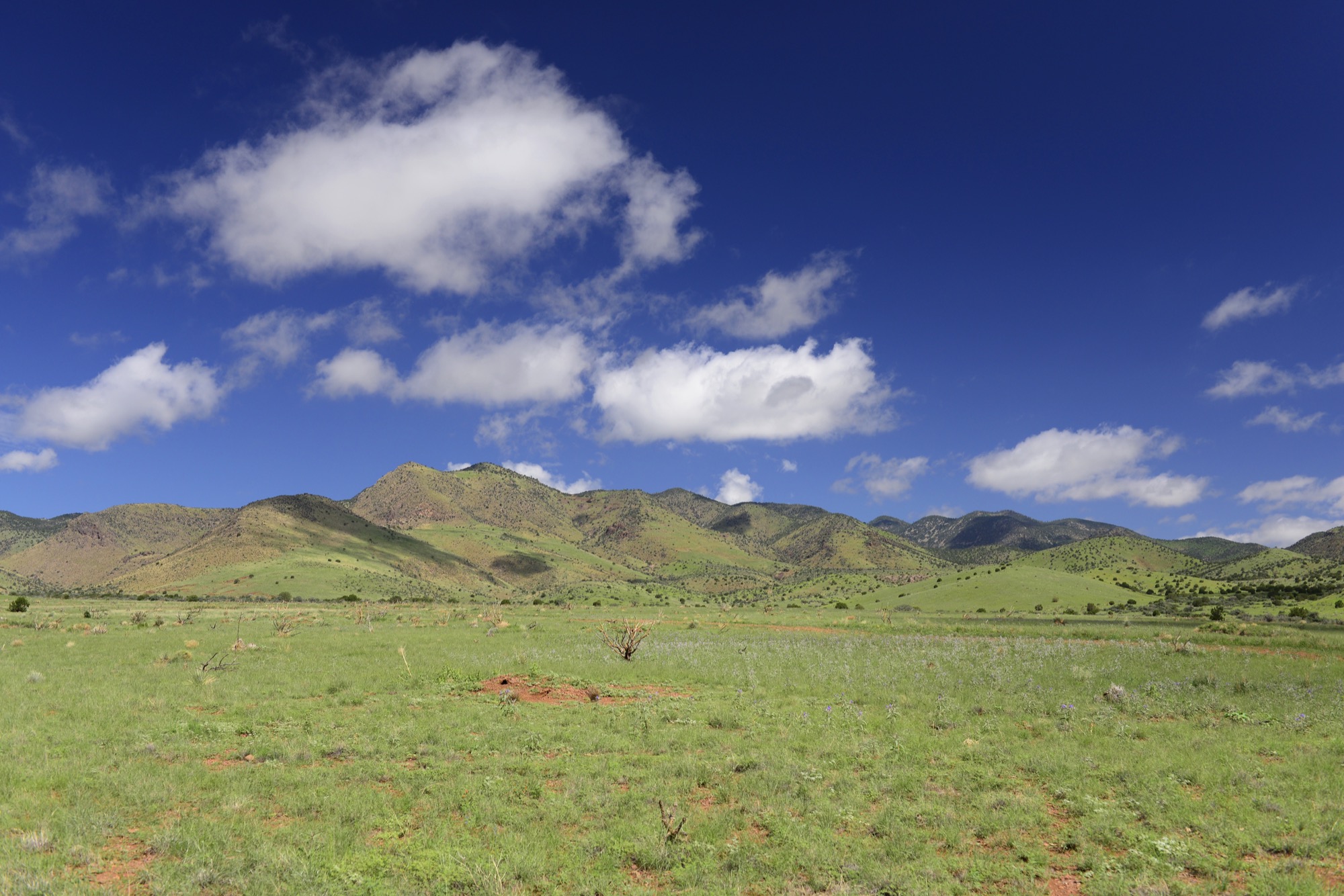 Having developed and sold nearly a million acres, Brooks has a long history of enabling countless people to fulfill the great American Dream of land ownership.
As experienced land development experts, we offer options and strategies to maximize the profitability of your investment. Our credibility and professional reputation is second to none. With an unwavering commitment to service excellence, we stand behind the quality and value of each of our developments. Whether you are an investor, partner, seller, or buyer, I know that you'll find your experience with Brooks to be a most rewarding one. You've got my name on it.
Tres Brooks
Chairman – The Brooks Companies
Discover the Brooks Ranches
Get in touch and learn more about our Wyoming, Arizona and New Mexico ranch lands for sale. We'd be happy to help you find the perfect property for your needs. The West is calling you – keep that promise to yourself to buy your very own ranch. Contact The Brooks Companies today – ask about our attractive financing options!